Location: Sturgis Park (DEATHPRICK BLOWGUN)
Arrival code: HOUSES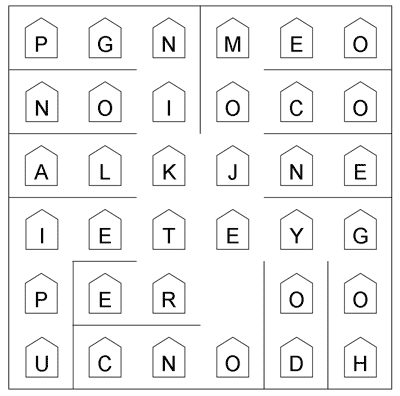 Show hints at [0] [20] [35] [50] minutes
20: The HINT system can sense you itching to play peg solitaire, where houses are not allowed to jump fences.
35: The HINT system notices that you've correctly perceived that there are five letters in the first word.
50: The HINT system sees the first word, ENJOY, in your mind. It also sees the lengths of the subsequent words: 4 4 7 2 6 7.