This clue took place outside the front door of Key Arena in Seattle Center (see the picture). The small sign on the ground in front of the pillar says "Stand here" (facing the pillar). This clue can only be solved on site. The brochure contained this information:
10
115
109
10
115
139
13
20
143
153
139
20
4
71
And this warning: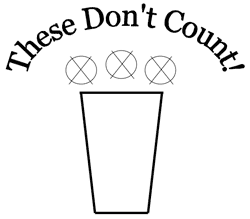 15: The analytical side of your brain is captivated by the spheres, the number of which seems highly significant (minus of course the 3 that don't count).
25: The HINT system is activating advanced measures to scour your perceptions for a new angle on your current situation. A common tool to assist you with this is available at the tourist desk in exchange for one trading good.
There were two important things to notice here. First, the numbers fall within the range from 0 to 180. Second, there are twenty-six stone balls visible from the "Stand here" sign. The warning in the brochure should make it clear that the balls obscured by the pillar don't count. Each angle, then, simply points to one of the twenty-six balls and thus to a letter. A protractor would have been handy here.